A Life Free Of Depression
Sounds Impossible, right?!
The Truth is.... that ... IT IS NOT!!
In fact, depression is one of the more curable mental health disorders out there... with help!
However, if left unattended, it will continue to be that cloud that hangs over you and paints everything in life grey.
And ... What If I Told You That You Could:


Improve your relationships
Feel more in control of your life
Work in your preferred field
Make more money than you ever thought possible
Live Out Your Dreams
Find Happiness and Contentment
Improve your physical health
I am Here to Tell You That You Can!!!
This Course Is For Anyone Who:
Wants to enrich their therapy through their own learning and self study.
Is looking for a self-help guide and support, to help them overcome their depression.
Wants tools with instruction on how to implement them.
Is frustrated and disappointed with life and wants a plan for change.
Needs hope and inspiration around their struggle with depression.
Needs to be reminded that it is possible to overcome depression and live a life free of depression.
Wants to learn about depression
Is currently in therapy and wants to do additional work in between sessions.
Has someone in their life struggling with depression and wants to get them additional help.
What You Will Get By Taking This Course
My online course, "Overcome Depression" will inspire and build skills to put you in the drivers seat so that you can live a life free of depression.
This 10 module online course, combines, psycho-education, skill building and a real life story that can help you overcome the depression in your life.
Learn from not just another mental health professional but someone who has lived with and overcome major depression.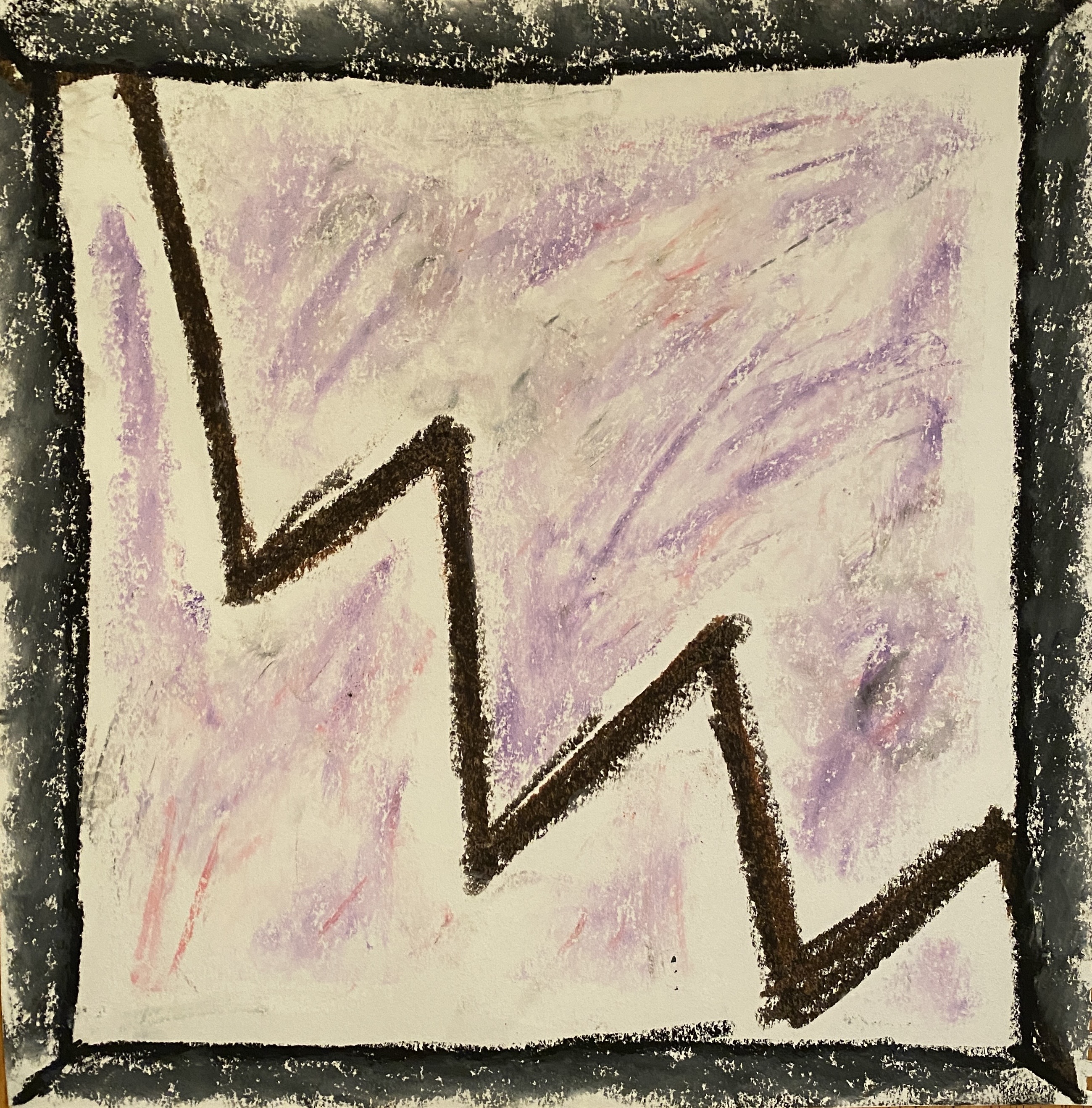 There's a lot that ends up broken as a result of unattended depression. Broken relationships, broken sense of self and broken families to name a few.
The pain and suffering for many people often begins with depression. Either it goes unnoticed for years, disguised by the many other distracting behaviors that come out of it, such as anger, substance use or just being a moody teenager.
Time, money and overall quality of life is lost.
When you address depression and get on the road towards wellness, you won't just feel better, but you will have have real quantifiable outcomes such as:
greater satisfaction in your work and career
higher income potential
enhanced relationships
energy and fulfillment in past time activities
improved communication with your children
A chance to realize your full potential
This Course Is Not For:
Anyone who is in in crisis or struggling with thoughts of suicide or self harm.
This course is not to be used as stand alone treatment for depression or any other mental health disorder
*** If you are struggling with thoughts of self harm or suicide, help is out there, in the USA, call 1-800-273-TALK (8255) or for international support and emergency help, you can find phone numbers in your country at WWW.SAVE.ORG, https://save.org/find-help/international-resources/
If you are asking... How do I know about depression and why should you buy this course from me?
Well, not only am I therapist and mental health professional but ... simply put, I have been there. I know what it's like to struggle with depression and I also know what it's like to overcome that struggle and find amazing things happening around you.
And ... once you can see it... you can jump in and start creating real change in your life.
This course is a compilation of my professional advice and knowledge about depression and how I have supported individuals to overcome their own depression, interwoven with my personal learning as someone who has also been where you are now.
AND if I was, where you are now... you can be, where I am now!!!
I've brought these 2 perspectives together in this course as a way to teach and inspire hope for you or anyone who is struggling in their life.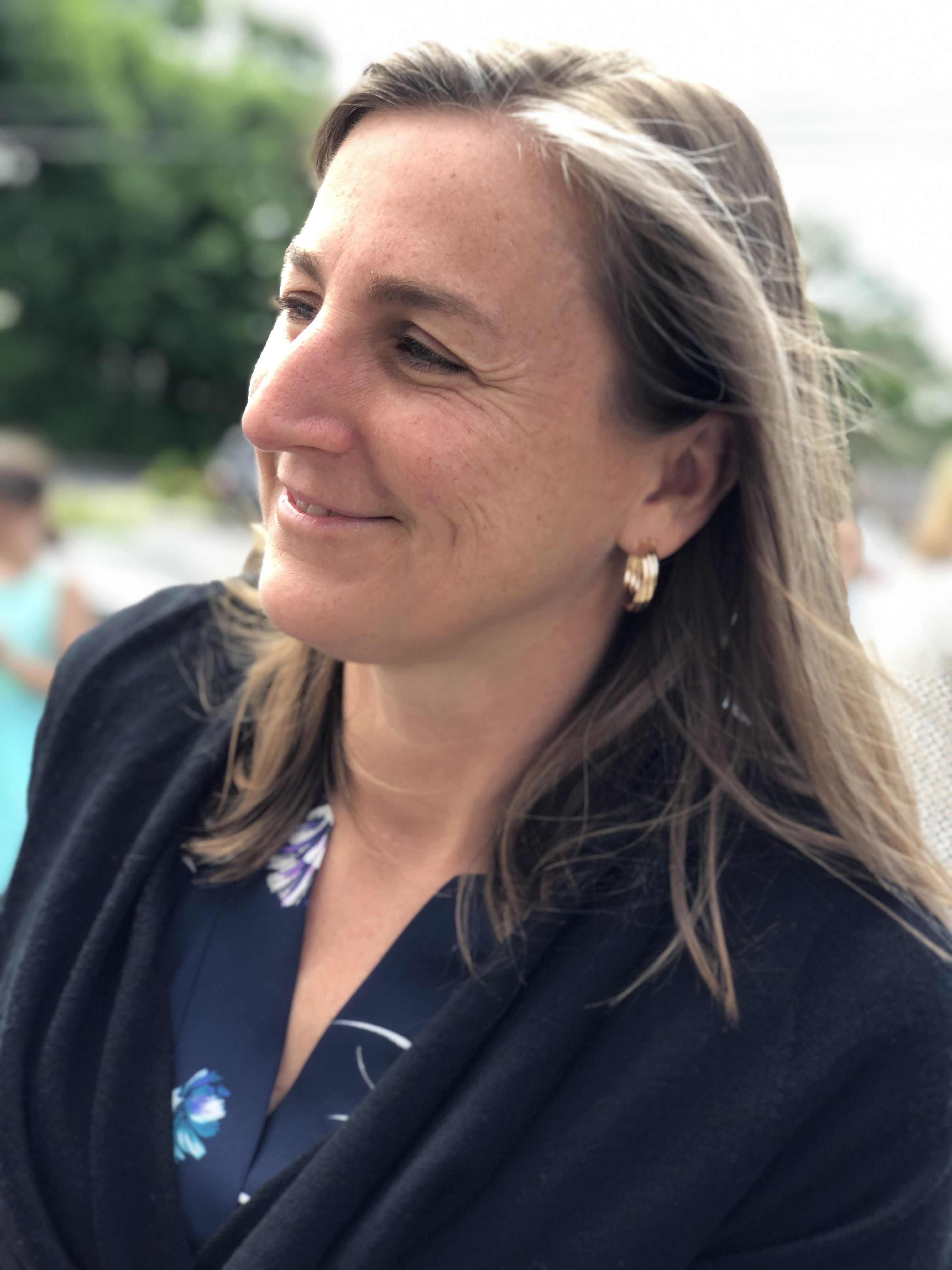 Interested, but not quite ready... check out my Self-Esteem Builder for FREE
This mini course is an excerpt from my "Overcoming Depression Online Course"... get a sample of what is in here for free with no obligation to buy.
Check your inbox to confirm your subscription