Find out if this course could be for you by answering the questions below:


Do you find that you have trouble in many relationships in your life?
Do you often feel misunderstood by the people around you?
Do you doubt yourself and second guess yourself?
Do you ever feel like a fraud?
Is it difficult to hear criticism?
Do you feel self conscious in social situations?
Are you worried about your relationship with drugs or alcohol?
Do you feel like you always say the wrong thing?
Do you often feel like you just can't?
If your answers to many or all of these questions was yes... then this course might be for you...
I talk all of this and much more in my "Self-Esteem Builder" on how you can start building a healthy self esteem.
I have included a downloadable PDF for you to implement all of what I talk about in this module on self esteem.
** Please note that this is an excerpt from my course "Overcoming Depression Online Course"
Example Curriculum
Available in days

days after you enroll

Self Esteem and Self Acceptance
How do I know About Self-Esteem?
Well, not only am I therapist and mental health professional but ... simply put, I have been there. I know what it's like to struggle and I also know what it's like to overcome that struggle and find amazing things happening around you.
And ... once you can see it... you can jump in and start seeing real change in your life.
Everything in YOUR life will begin and end with you... before you can have healthy relationships with others, you must first have a healthy relationship with yourself.
This is an opportunity to start thinking about how you can start to build that relationship with yourself or if already not so bad... isn't there always room for improvement?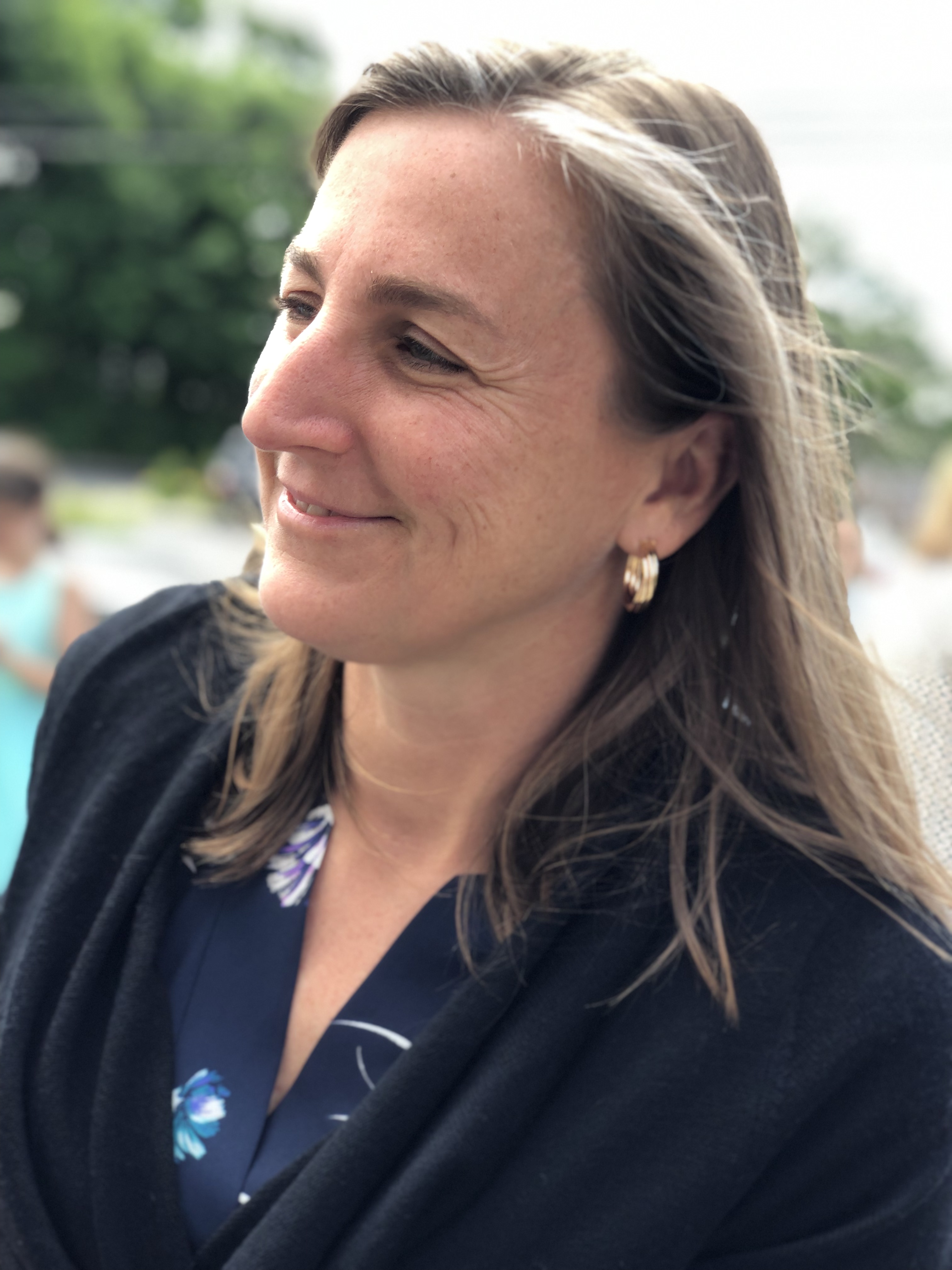 Looking for Something More In-depth?
Check out my other courses
Check your inbox to confirm your subscription