Courses from UpsideDownFlan have just enough psycho-education to understand your life experiences, the skill building to create positive change in your life and the inspiration to get you through the tough days and know that you too can live a life that you feel good about.
My courses offer the unique experience from not just a mental health professional but someone who has walked in your shoes...
My training and experience is in the following modalities:
Relational Therapy
CBT (Cognitive Behavioral Therapy)
Psychodynamic
EFT (Emotionally Focused Therapy).
Strengths based perspective
Person in the environment perspective
What I bring to my work:
Background in Special Education
Complex understanding of relationships
Expertise in work with mood disorders, ADHD, PTSD
LGBTQ+ perspective
Expertise in domestic violence, intimate partner abuse
My courses are not therapy, but they will:
Jump start your journey towards an enriched life
Be an excellent accompaniment to your personal work
Open your heart and mind to all the great possibility that lies within you!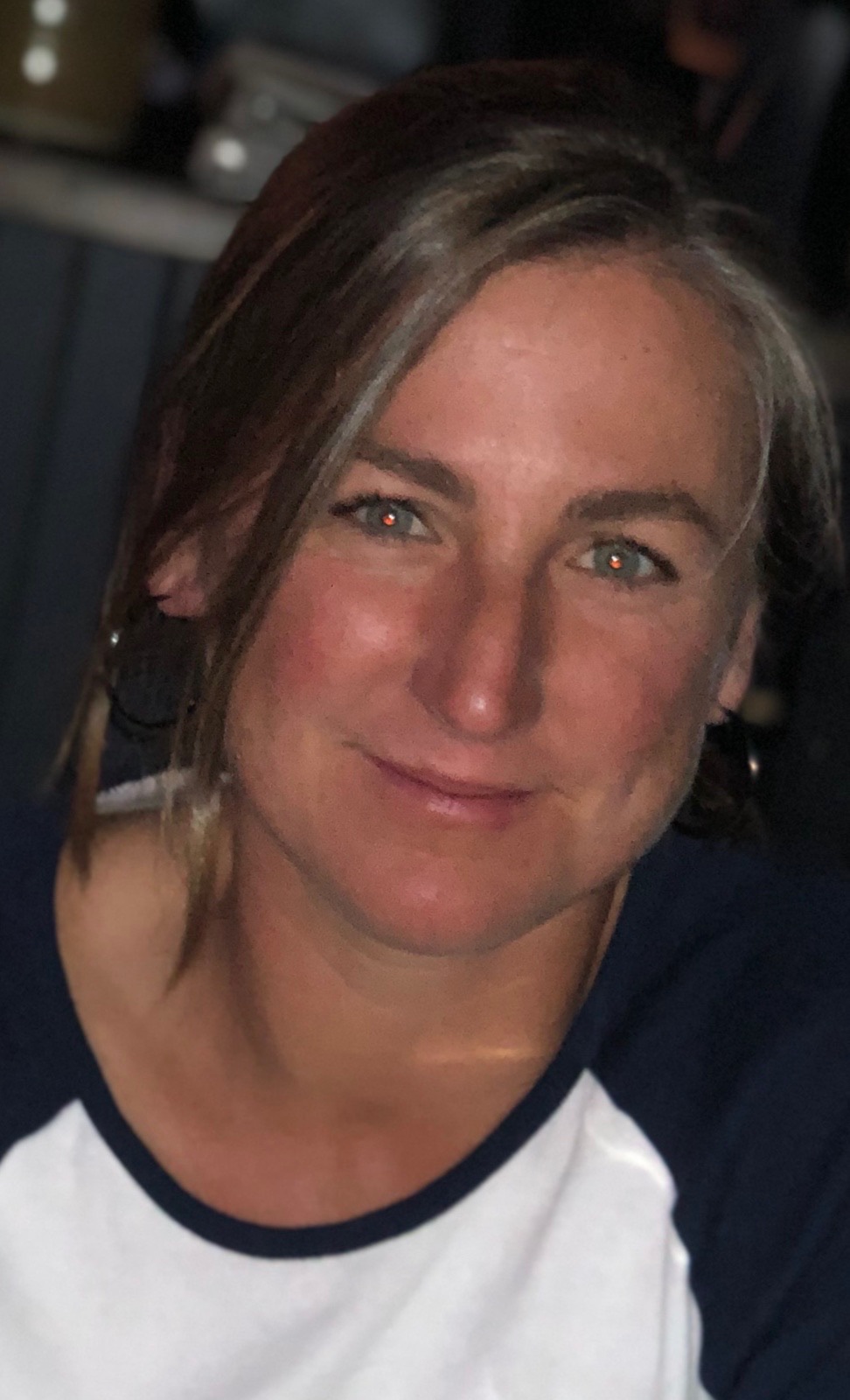 I am a Mental Health Professional (LICSW) with more than 20 years of experience as a social worker, educator, therapist, and community organizer. I have worked in a variety of fields such as domestic violence and crisis intervention, developmental disabilities, healthcare, and public education. Among my proudest achievements is being an RPCV (Returned Peace Corps Corps Volunteer), serving in Ecuador and Honduras. My passion is turning life's challenges and roadblocks into opportunities and strengths that drive us forward creating new and exciting possibilities. My website and blog, upsidedownflan.com reflects this strengths-based approach to life that I work to bring to my clients and staff.
I have been in clinical practice for over 10 years and work primarily with couples, families and individuals who battle depression, anxiety, ADHD, PTSD and Adjustment Disorder. I currently hold the position of Special Education Administrator in my local public school district in addition to my private practice.
I am a Graduate of the Boston College Graduate School of Social Work and recently earned an Advanced Certificate of Graduate Studies from Salem State University in Educational Leadership.
In addition to these professional stats, I am someone who has the lived experience of suffering from and overcoming major depression. My lessons learned are your lessons learned which is part of my mission here, to bring this to you as a professional and as someone who has lived it....
Today, I live a happy and fulfilling life and although life did not turn out to be what I thought it would be, it is has been nothing short of awesome! Everyone has the possibility to make their life dreams come true, join me on this amazing journey that is life!!
Check your inbox to confirm your subscription